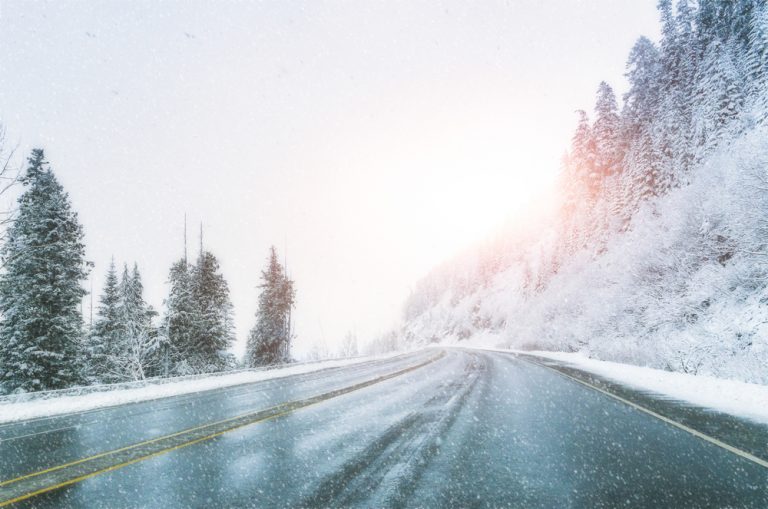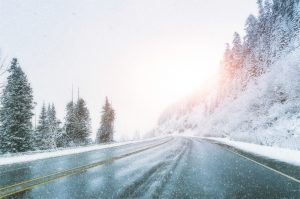 According to the American Trucking Association, there will be more than 90 million people driving 50 miles or more during the holiday season. This is a happy time of year for many people, and the joy and festiveness of the holidays shouldn't be marred by a vehicle collision. With that in mind, the ATA has provided tips for truck drivers who will be sharing the road with more vehicles than at any other time of the year.
1. Prepare Your Rig
The first thing that should be done is preparing your truck for the season ahead. Check all of your fluid levels and top them off if necessary. Check your wiper blades and replace them if they don't completely clear your windshield. Have your cooling system and radiator serviced if needed. Make sure your tires have the right pressure, as the cold makes tire pressure drop. Performing routine maintenance on your truck can prevent many of the issues that truck drivers face when the weather turns cold.
2. Make a Plan
Know exactly where you are going and how to get there. Don't rely solely on your GPS. Map out your route ahead of time, knowing which exits you will need to take. Begin attempting to move over into the right lane before your exit approaches to avoid the need to suddenly change lanes. If you are distracted and miss your exit, head to the next rest area and turn around. This is far safer than cutting off other drivers in order to make your exit the first time.
3. Emergency Kits
Check to make sure your emergency kits are properly packed. Check to be sure your fire extinguisher is in date, your jumper cables are in your vehicles and your first-aid kit is stocked. You should have a battery powered radio, a flashlight, non-perishable foods and bottled water on board in case you are in an accident or get stranded. These things can also be used to assist any stranded motorists you come across.
4. Know the Weather
Anyone who has been alive for some time knows that the weather can change on a dime. Relying on a weather report you saw last week or even two days ago can be a mistake. Always check the weather one last time before you head out on the road. Be sure to check weather reports for every city along your route as well.
Driving responsibly is everyone's duty. As we all share the road this holiday season, it's important that we take a moment to remember how to drive defensively and safely. Not every vehicle driver understands how to share the road with big rigs, so extra duty may be placed upon the shoulders of truck drivers.
Keeping all of the above tips in mind, there is one more: Make sure your commercial roadside assistance plan policy is up to date. Roadside assistance can be a life saver, literally, if you are in an accident or find yourself stranded along your route in winter weather. Reach out to our team today if you need a new policy or are looking to update your current one. Browse our website to learn more about the services we offer.