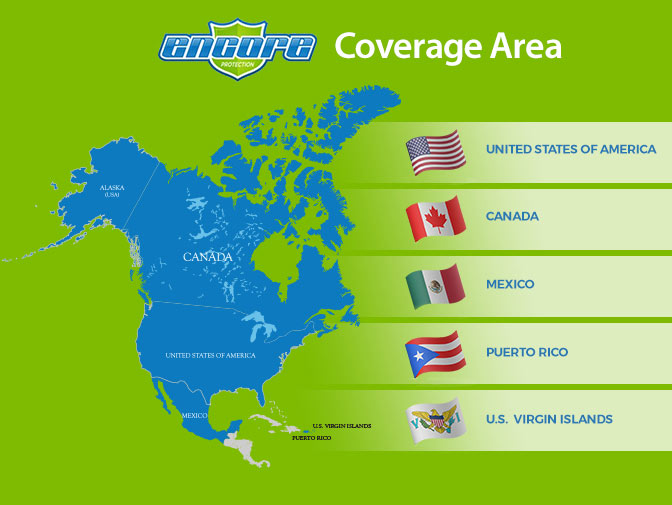 View Our Commercial Roadside Assistance Plans
Visit the pages below to find out more about our commercial roadside assistance plans for all sizes, or contact an Encore team member today for more information.
Additional Commercial Roadside Assistance Information
Your fleet quite literally keeps your business in motion – no matter how many vehicles you manage, just one breakdown can cause serious delays and even affect your bottom line. That's why it's important to protect your investments by partnering with a nationwide commercial roadside assistance company you can trust, like Encore.
Our team understands that "one-size-fits-all" roadside assistance for commercial vehicles is not ideal or cost-effective for our customers. So we'll develop a customized plan just for you! Whether you need bus, car, van or truck roadside assistance, you'll receive all the services you need at a fraction of the cost offered by our competitors. Plus, you'll experience the many perks of being an Encore customer, such as the ability to pay per vehicle (not per person), easy-to-use digital membership cards and discounts on shopping and travel.