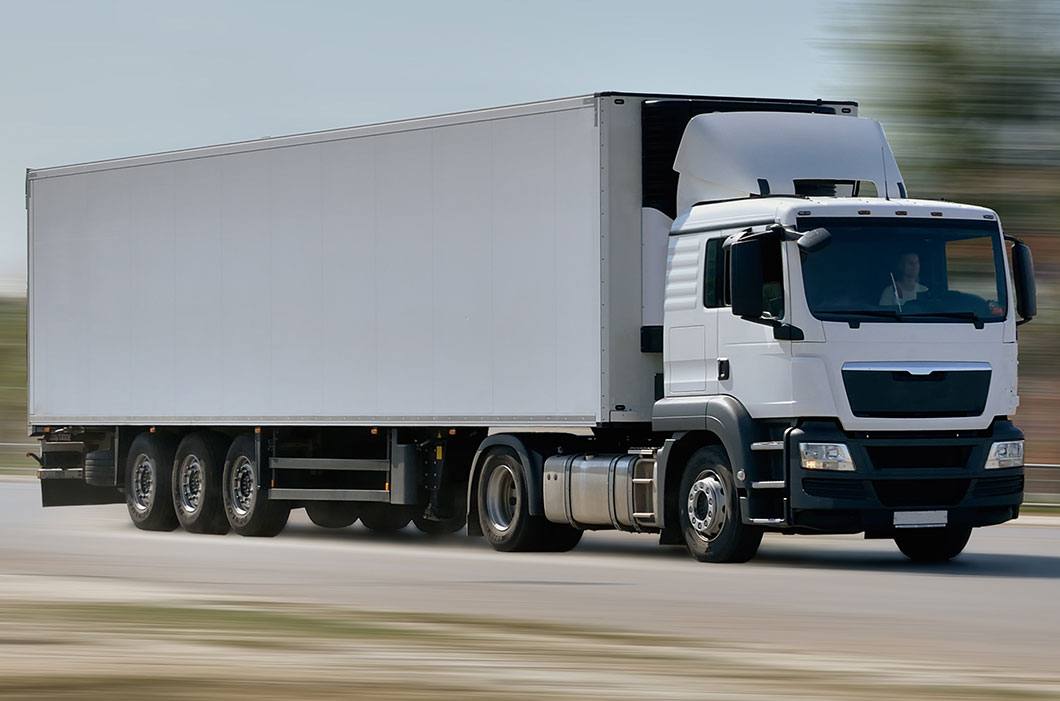 Are Your Truck Drivers Prepared for a Roadside Emergency?
Accidents and breakdowns can happen – anytime, anywhere. Whether your drivers are broken down on rural scenic roads or if they're stuck in busy city intersections, they need 24/7, up-to-the-minute emergency
commercial roadside assistance
to get them back on the road so they can complete the job at hand. But with some
commercial roadside assistance
membership programs, your
fleet
vehicles might not get the coverage they need. For instance, some memberships limit you to only five miles of towing per claim or to only four claims a year!
Commercial Roadside Assistance for Fleets of All Shapes & Sizes
Encore Protection's comprehensive commercial roadside assistance programs are designed to provide your company with affordable, pay-per-vehicle (not per individual!), nationwide coverage –
meaning you'll pay less than most other fleet emergency roadside protection programs, for better services!
With our program, your drivers can
make up to one claim per vehicle per week. Also, we have customizable towing plans that allot 25-, 50-, and 100-mile coverage options from their breakdown location
, allowing us to get you to a trusted service station, fully covered, no matter where your drivers break down.
Consumer & Commercial Roadside Service for Individuals, Families and Fleets
Encore Protection offers above-and-beyond consumer and commercial roadside service for cars, motorcycles, trucks – and even entire commercial fleets.
Whether you're a parent hoping to choose the best coverage as your child leaves for college, or you're a fleet manager hoping to cut costs for your company, Encore is the clear choice.
We offer an assortment of emergency roadside assistance plans that include services catered to our customers' needs:
Learn about our
membership perks
and find out
what makes Encore different
from other roadside assistance companies. Ready to enroll? Just fill out our
short online application
!