Encore Protection's unbeatable commercial emergency roadside assistance coverage is available for government fleets at the federal, state, and local levels. We offer the customizable coverage, claim availability, towing miles, and other benefits that we offer to large commercial fleets and small business fleets, but we specially tailor our services to accommodate government fleet vehicles.
Utility trucks, public school buses, law enforcement vehicles, and so many other government-owned vehicles and their drivers can be quickly and efficiently helped during a breakdown with our government roadside assistance plans.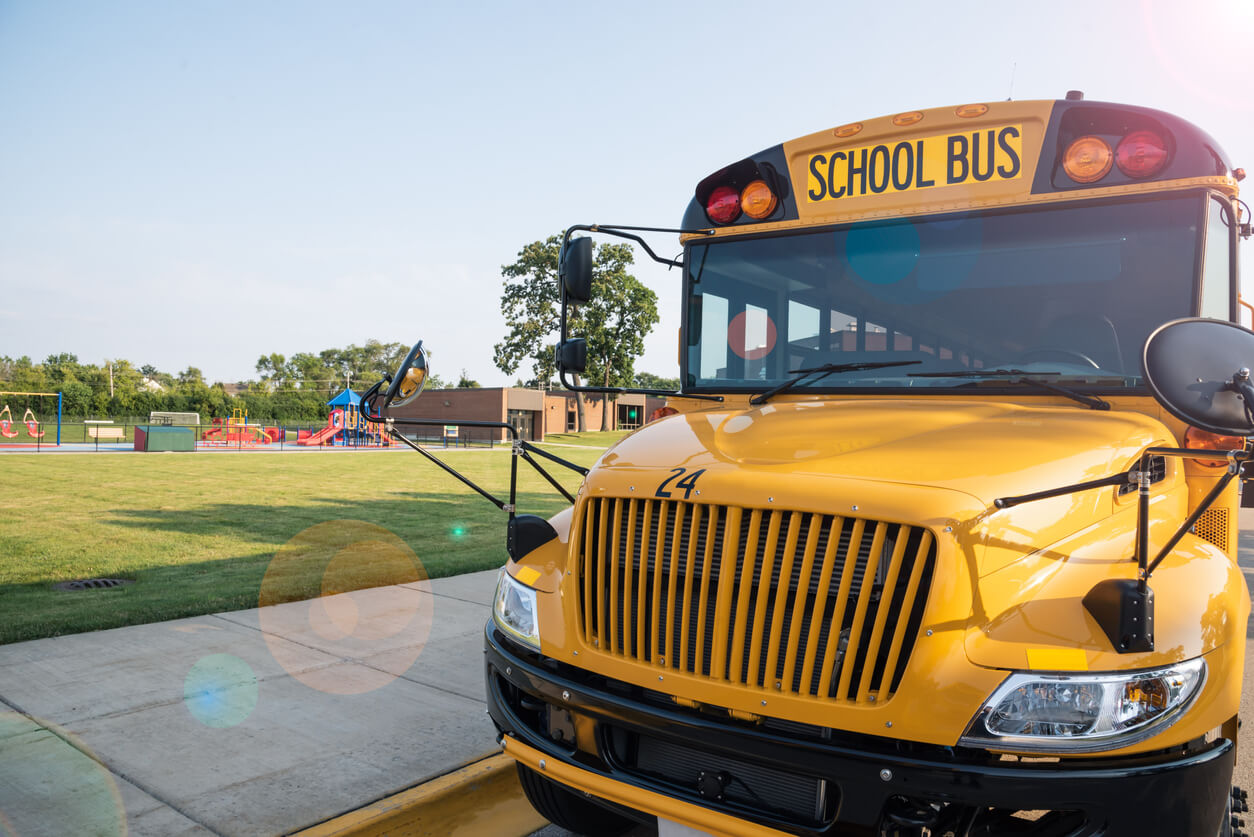 Common Government Roadside Assistance Plans Questions
Our Roadside Assistance Services for Government Fleets
We support your drivers with a variety of services for you to choose from, including:
Repairing broken down trucks
Jump-starting vehicles
Changing flat tires
Lockout services for trucks
Delivering fuel to trucks
Collision assistance
Customized Roadside Service Plans for Government
We know that working within a governmental body presents fleet managers with many unique challenges that small businesses and larger corporate entities don't face. At Encore, we regularly work with government fleets, and we can help you navigate the process of applying for and enrolling in our government roadside assistance programs. We take a hands-on, cooperative approach to helping government fleets get the coverage they need at budget-friendly rates that can't be beaten. Contact us for more information and to get started with the enrollment process by either calling us at 1-844-6ENCORE (1-844-636-2673) or getting in touch here.