Encore Protection offers affordable commercial and fleet roadside assistance programs to protect your employees while they're driving across the nation! Our affordable pay-per-vehicle plans allow you to provide complete protection for each of your vehicles, no matter which employee may be driving. Our commercial and fleet roadside services are designed to get your employees back on the road as quickly as we can – keeping your team and your bottom line safe!
We offer customizable roadside assistance plans for the following types of vehicles:
8,499 lbs – light duty

8,500 – 13,999 lbs – mid-duty

14,000 – 25,999 lbs – heavy duty

26,000+ lbs – super duty
Our Fleet Roadside Assistance Plans
Our Customizable Commercial and Fleet Program: Our classic roadside service program is tailored for fleet services, providing you and your team with affordable, comprehensive roadside assistance. We'll provide you with a custom price for your whole fleet, designed to save you money, with additional bulk discounting for fleets with greater than four vehicles. This enables our pay-per-vehicle fleet roadside program to accumulate additional savings for your whole team!
To learn more about our commercial and fleet roadside assistance plans and programs or to enroll today, please complete the quick-response form online.
Encore's Commercial and Fleet Roadside Services
What do you get when you sign up for our fleet and commercial roadside services?
Nationwide roadside assistance 24-hours a day, 7 days a week, 365 days a year, available in the United States, Canada, Puerto Rico, Mexico and the U.S. Virgin Islands

Digital membership cards via our app, enabling us to use our fast-acting GPS technology solution to pinpoint your employees' breakdown locations in seconds

Various towing packages for breakdowns, whether you need 25 miles, 50 miles, or up to 100 miles – and each vehicle is good for one claim per week!

Discounts on shopping and travel that you and your employees can enjoy, enabling you to offer additional employee perks and motivation

And more!
We'll provide assistance with:
Breakdowns

Jump starts

Flat tire changes

Lockouts

Fuel delivery

Collisions
See what you can save! Questions about our nationwide, affordable fleet roadside services? Contact us online today for a customized quote on our commercial and fleet roadside assistance plans and programs.
Client Reviews
By: Jenny I. (Birmingham, AL)
The staff at Encore Protection was wonderful to work with and I am so glad I purchased their roadside assistance. They took the stress of being stranded on the side of the road completely away. I called for help and within 15 minutes a friendly tow truck driver arrived, replaced my tire with a spare and then helped guide me back out into the highway. The entire process was very easy and I highly recommend Encore protection. Thank you!
Proper Corporate Fleet Maintenance
Your business relies on commercial vehicles. You rely on your fleet to be up and running in proper working order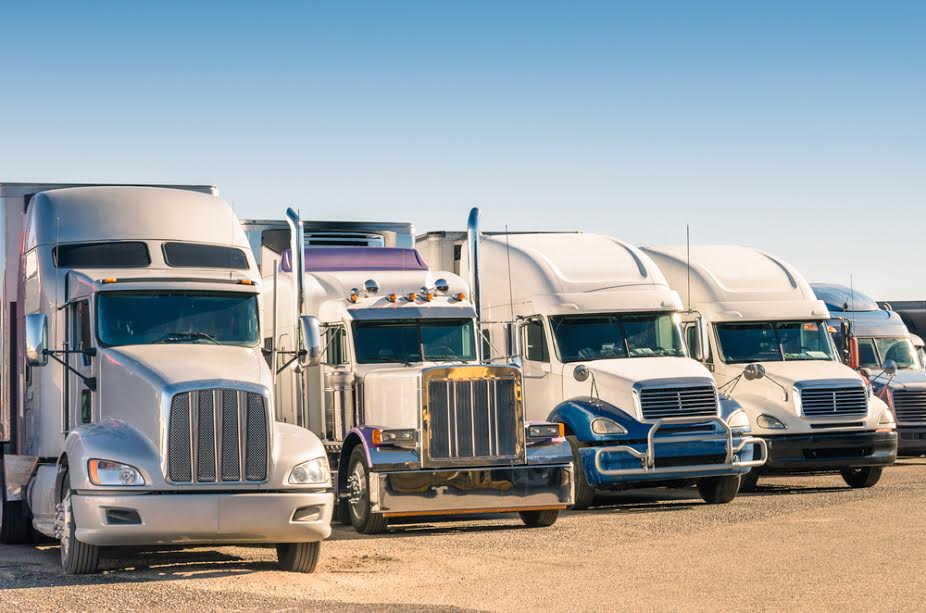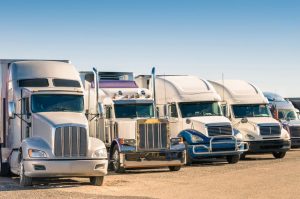 around the clock. When your vehicles are grounded for repairs, you lose money. It really is that simple. By keeping your fleet maintained, your employees are able to keep working and your business keeps running.
There are basic steps that you can take to keep your vehicles operating smoothly, no matter the size of your fleet. Stick to the steps below to ensure your trucks are running at maximum level.
Why Should You Trust a Third-Party for Your Corporate Fleet Roadside Assistance Management?
Like all business owners, you want the many aspects of your corporation to run as smoothly as possible – but what if the best way to increase efficiency is to trust another company with one of your largest investments?
Your fleet quite literally keeps your business in motion. When one of your vehicles experiences an emergency or breakdown, your corporation and your profits are halted. In order to avoid any major issues, companies like yours may be managing fleet roadside assistance in-house. However, dedicated in-house fleet managers have become increasingly rare in the private sector, as many corporations are seeing the benefits of outsourcing their fleet roadside assistance needs to a trusted third-party.
Should your company take the initiative to outsource your fleet roadside assistance? To help you decide, we've outlined below some of the benefits you can expect when allowing a third-party to manage your fleet.
Common Commercial and Fleet Roadside Assistance Programs Questions