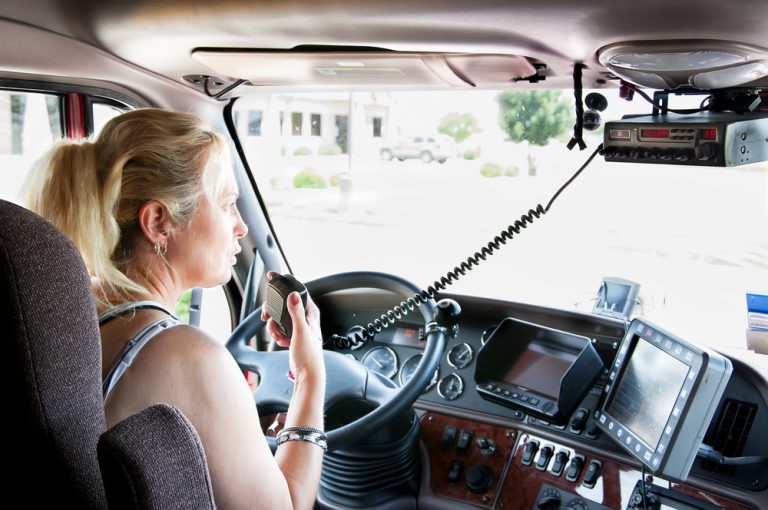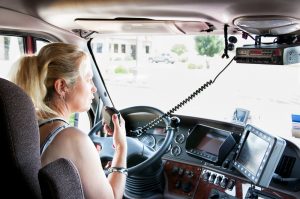 The trucking industry and those who work within it are poised for change. Truckers last week staged a national protest trying to derail efforts by the administration to pass a regulation that would require electronic devices to be installed on trucks. These devices will track the number of hours spent on the road, and truckers want to know why paper logbooks aren't good enough.
The problem isn't necessarily that truckers want to drive more hours than they are legally permitted, or that they are worried they won't be able to fudge the device like they can a piece of paper. What they believe to be unfair is that the cost of purchasing these devices and having them installed will typically come out of their own pockets.
Other Regulations Under Fire
There are other Obama-era regulations that have been stalled or halted by the current administration. Prior to Obama leaving office, a regulation was being drafted that would require truck drivers to be tested and treated, if applicable, for sleep apnea. The thought behind this was that it would help to prevent accidents caused by fatigued drivers. That regulation's drafting has been stopped.
Other regulations that have been halted in recent months include revamping the motor carrier safety rating system and the development of a new rule that would require all trucks to have speed-limiting devices installed. Experts in the trucking industry have also said that efforts that have been undertaken to have underride guards on trailers have been halted as well. Automatic braking systems for semi trucks were being looked at but are now no longer on the table.
Legitimate Issues in the Trucking Industry
John Lannen of the Truck Safety Coalition said, "I find the current climate troubling." He also said, "All the numbers are trending the wrong way. We're over 4,000 deaths a year now in truck crashes. It's been going up steadily and we need to do something now."
If the current trend continues, we can expect to see even more regulations halted or reversed when it comes to safety in the trucking industry. It is unknown what the current administration hopes to accomplish by rolling back these protective measures and insights, but that may be made known in the coming months.
In the meantime, you can take steps to ensure your own safety as a professional truck driver. By making sure your semi-truck roadside assistance plan is up to date, you can rest easy knowing that someone has your back in the event of an accident. Call our team today to discuss the ways in which we can assist you in choosing the right protection package for your needs. We can review your current policy or, if necessary, help you choose your first. Reach out to our team today or browse our website to discover more about what we can offer you.