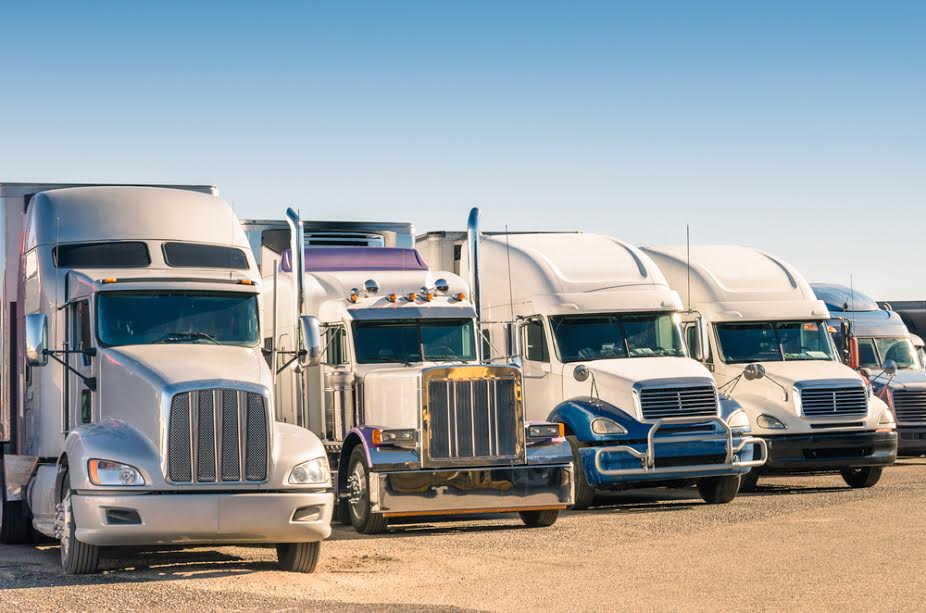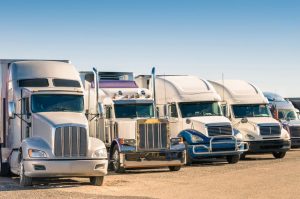 Your business relies on commercial vehicles. You rely on your fleet to be up and running in proper working order around the clock. When your vehicles are grounded for repairs, you lose money. It really is that simple. By keeping your fleet maintained, your employees are able to keep working and your business keeps running.
There are basic steps that you can take to keep your vehicles operating smoothly, no matter the size of your fleet. Stick to the steps below to ensure your trucks are running at maximum level.
First Line of Defense
Always depend on your drivers as they are the first to notice issues that crop up with your vehicles. Keep a good line of communication open, and make sure your drivers know how to report issues with the fleet. Designate certain drivers to be responsible for inspecting vehicles, and tell drivers how you expect them to report any maintenance needs that arise.
Preventative Maintenance
Any vehicle runs better and longer when it is given preventative maintenance and that includes the vehicles in your fleet. Oil changes, brake service, tire rotations and tune ups will help to detect minor issues sooner and prevent major ones from occurring. You may be hesitant to spend money on preventative maintenance, especially if your fleet is large, but a bit of money now could save you thousands in the long run.
Repairs
Routine maintenance will only get you so far. Breakdowns and accidents occur, and they can effectively shut down your fleet. Be proactive with repairs to suffer as little damage to your bottom line as possible. The sooner you have repairs completed, the less chance they have of becoming costly nightmares. Find a mechanic you can trust if you don't have one on your own staff and get your vehicles fixed in a timely manner.
Roadside Assistance
Many people have roadside assistance for their personal vehicles, but you may be surprised at how many business owners don't realize that the same service exists for commercial vehicles. Find a plan that provides around-the-clock coverage and purchase it. There are several plans that are customizable, meaning you can meet the needs of your business, employees and customers.
Too many business owners wait for their fleet vehicles to break down before they consider adopting a maintenance plan. Put your plan together before you need it and keep your fleet operating in peak condition. Not only will you have vehicles you can rely on, but your business will stay in operation for years to come.
For more information about corporation and fleet roadside assistance plans and proper commercial fleet maintenance, please contact Encore Protection. We are in the business of making sure your business operates as it should. By providing exceptional service for your commercial vehicle fleet, our team of dedicated employees helps to ensure that your bottom line doesn't suffer. Call us today or browse our website for more information about our services.