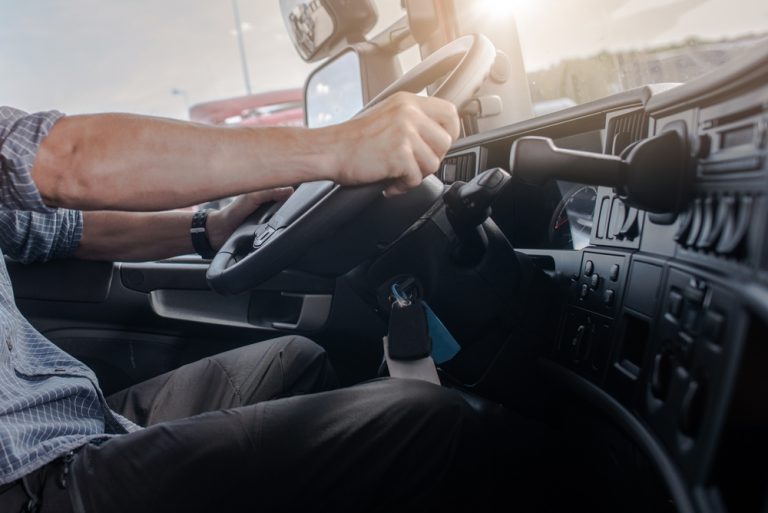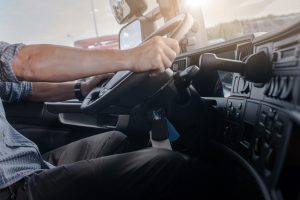 If you are required to keep a log, pay close attention. By the end of the year, you will need to have an electronic logging device installed and working. All fleets and their drivers will be mandated to be in full compliance with the government's new laws by December 19. Part of those laws require that drivers are using a compliant ELD.
Before you run out and buy an ELD, you should know what they are required to do. A compliant ELD should automatically record:
Engine hours

Vehicle miles

Date, time and geographic location

Vehicle identification data

Motor carrier identification data

Driver identification data
What a Great ELD Should Do
Expect to be overwhelmed when you begin your search for an ELD. There are dozens available, and your choices will seem confusing at first. The Federal Motor Carrier Safety Administration has created an ELD checklist. This list is intended to make choosing an ELD easier for the people that are required to use them. The ELD you buy should:
Prevent device tampering

Retain data for 7 days

Retain data for current period

Record driving time automatically

Synchronize with the engine control module

Have separate manager and driver accounts

Necessitate that drivers review records of unidentified drivers

Ensure ELD records are obtained on-demand

Have electronic data transfer supported

Have data for authorized safety officials displayed on-demand

Have driver annotations for edited records

Provide user manual
When you are ready to go shopping, look for an ELD model that is on the FMCSA list of registered devices. The devices are compliant and registered with the agency. Take a look at the Better Business Bureau's website to discover online reviews of the manufacturer and device. Do be aware that there is no requirement for an ELD to have fleet management capabilities.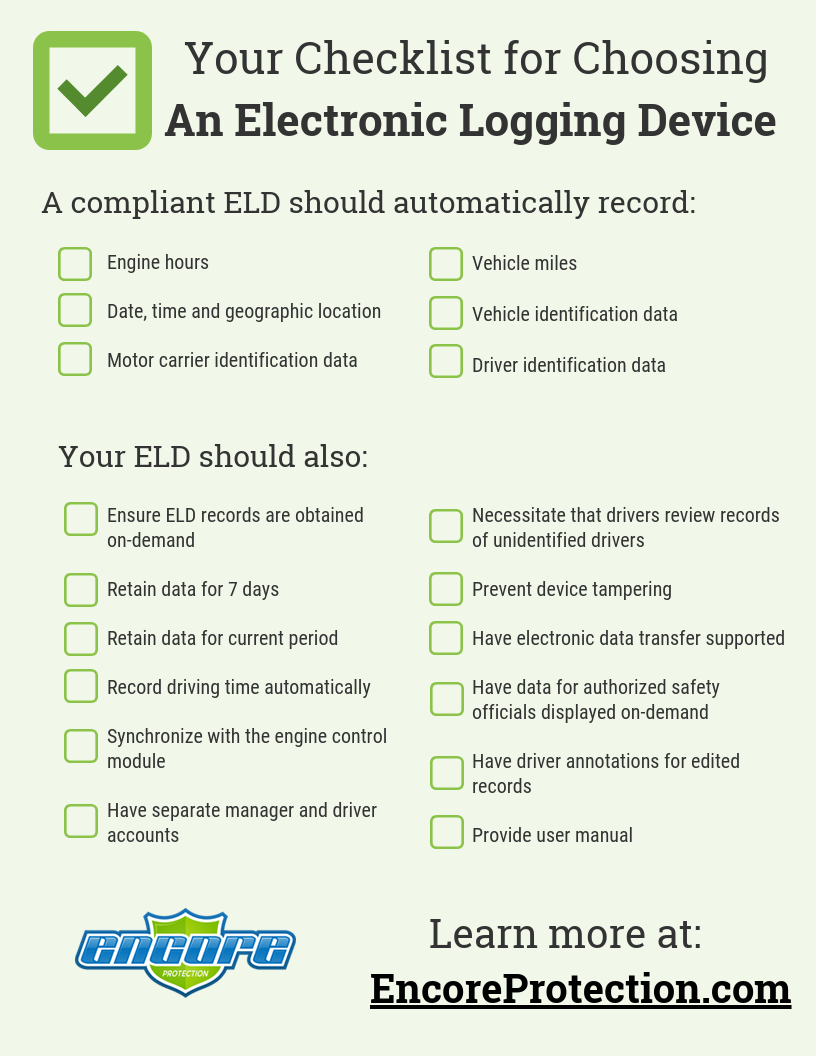 Don't Cut Corners
You may be tempted to purchase the cheapest unit you can find, but this may be a mistake. The more cost-effective units may not be in compliance with the regulations, meaning you won't be in compliance either. Make sure you read reviews, but take complaints with a grain of salt. If an ELD has more positive reviews than negative reviews by a landslide, you can reasonably expect it to be a decent device.
It's true that you don't officially have to be in compliance until the end of the year, but starting your search now will give you the time you need to find a device that is right for you and your needs. Don't put it off to the last minute, and be forced to grab whatever is left on the shelf.
Make Sure Your Commercial Roadside Assistance Policy Is Updated
Another way to protect yourself on the road is to make sure your commercial roadside assistance plan is up to date. If you need a new policy or just want to explore your options, reach out to our helpful team. We can review your needs and tell you which of our products will work best for you. Give us a call today, and discover how we can help you or click here to learn more