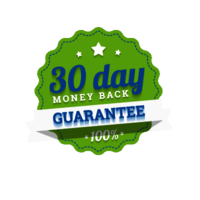 Call Us for a Tailor-Made Fleet Plan
(888) 864-8035
24 hours a day , 7 days a week
Or fill out the form to the right anytime.
PROTECT YOUR FLEET – FOR LESS!
Our affordable programs are priced per vehicle, not per individual – so your team can swap cars regularly and still be protected, wherever they are, nationwide! We offer discounts for additional vehicles – talk to us about how we can help you save on your whole fleet!
Learn how much your business can save!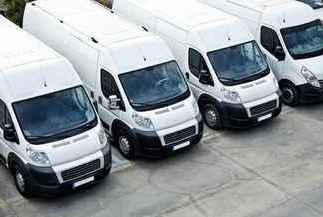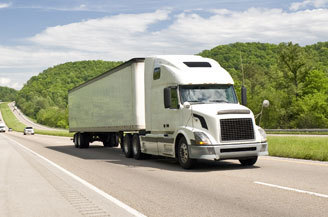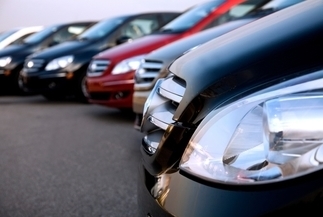 MULTIPLE ROADSIDE EMERGENCIES CAN HURT YOUR BOTTOM LINE
Whether you have one vehicle – or thousands – you need comprehensive up-to-the minute protection to get your employees back on the road, as safely and as quickly as possible.
Breakdowns can happen – anytime, anywhere.
But with some roadside assistance programs, you may not
receive the protection you want – or the help your employees need. The fine print
on some of these memberships means that you and your employees
might be limited to items like five miles of towing per claim or
only four claims a year! And what happens if you need more services
than your roadside assistance program offers?
Your team – and your bottom line – could be at risk.
Encore Protection's fleet services program goes above and beyond for our members.
We tailor our programs to your needs – including fleet size, vehicle type, and more – allowing us to provide more of the services you actually need. This allows us to include customized benefits for your team, including towing packages of 25 miles, 50 miles and even up to 100 miles – and enables your employees to make up to one claim per vehicle, per week.
The best part? We charge you less than most comparable programs for more complete protection!
Our Scalable, Comprehensive Fleet Plans
Here are some of the reasons so many companies prefer Encore Protection's fleet plans:
Our pay-per-vehicle plans allow you to assign any of your employees to any vehicle, and they'll still be protected, no matter where they are in the nation.
Our plans offer protection throughout the United States, Canada, Puerto Rico, Mexico and the U.S. Virgin Islands – which is perfect for companies who rely on long-range travel!
Our plans are customized towards your needs, allowing us to meet the unique requirements of trucking companies, rental car companies, corporate fleets, service vehicles, buses, and more.
Our convenient mobile app makes it easy for your employees to make a claim, no matter where they are. With a sophisticated GPS locator, we'll be able to leverage your employee's phone in the event of an emergency, enabling us to pinpoint the breakdown location in seconds.
Think your fleet is too small or too large? Think again – we have plans for just one vehicle – or thousands! Plus, we offer discounted rates for additional vehicles – talk to us about how we can tailor a plan for your business!
We Provide Customized Fleet Roadside Assistance Plans For:

Healthcare companies and organizations

Schools, colleges, universities and non-profit organizations

City, state and government organizations

Churches and religious organizations


Touring and moving companies