Access the best available coverage at an industry-leading price.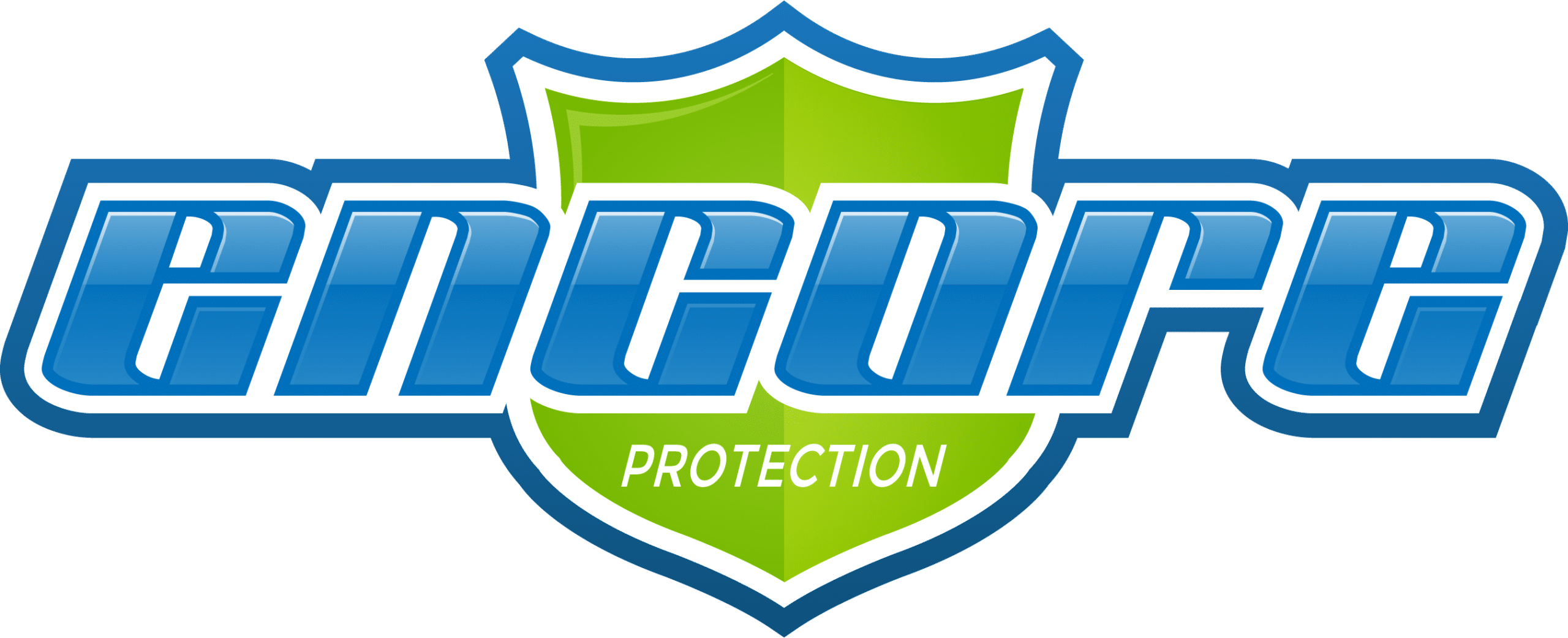 Encore Protection is the leader in commercial roadside assistance, providing coverage across the United States that is available 24/7/365. Encore outperforms its competitors in service, reliability, and communication. Encore Protection's network serves over 115 million drivers in the United States. We average 30,000 roadside events per day with over 12 million dispatches per year.
The cost of a year of roadside assistance for one rental car is less than 23 cents a day. Our program provides a range of services from jump-starts to emergency gasoline delivery — for just $6.75 per car per month.

25 Miles of Towing to the Nearest Qualified Repair Facility

Don't take our word for it – here's what our clients say:
I am so glad I purchased Encore Protection. They took the stress of being stranded on the side of the road completely away. I called for help and within 45 minutes a friendly tow truck driver arrived, replaced my tire with a spare and then helped guide me back out into the highway. The entire process was very easy and I highly recommend them.
I was in the middle of Texas and my truck was overheated and wouldn't start. I had a delivery that had to be done by the end of the day and have to say I was extremely worried. Encore was there within half an hour. They had to remove my driveshaft to tow my truck but it ended up getting towed. They are courteous and there was no hassle!
I did my research on multiple companies and ended up going with Encore because the referral was from someone I trust. Since then, I have had to use their services twice and they have always treated us like we were important, even though our fleet is on the small side. I would recommend them to anyone who needs a roadside assistance company.