Encore Protection Includes The Following Services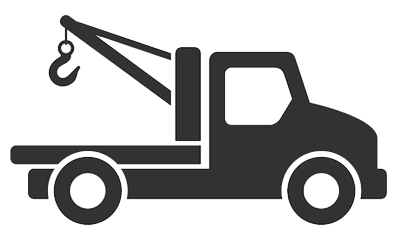 When towing is necessary, the covered vehicle will be towed to the nearest repair facility up to twenty-five (25) miles from the disablement site.*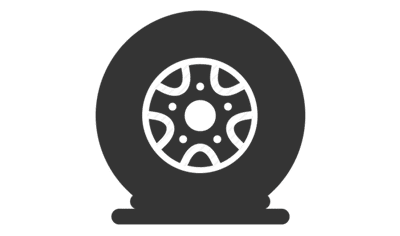 We will remove the covered vehicle's flat tire and its replacement with the spare tire located with the covered vehicle. Towing assistance will be provided, if necessary.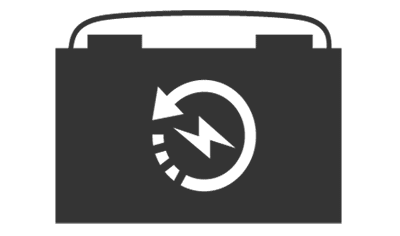 A jump start will be provided to start your vehicle. In the event a battery is needed, one will be delivered to your location.*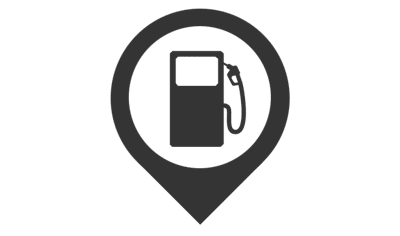 FUEL, Oil, Fluid & Water DELIVERY
An emergency supply of fuel, oil, fluid and water will be delivered if the Covered Vehicle is in immediate need.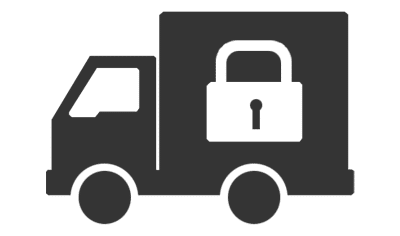 If your keys are locked inside your covered vehicle, we will provide assistance to gain entry into your vehicle.*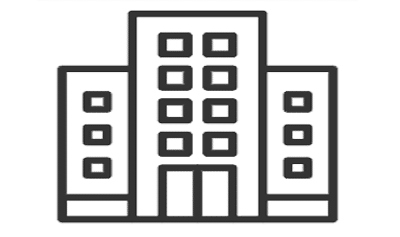 Members receive savings for hotels, car rentals, theme parks, prescriptions, and much more.*
Coverage throughout the United States

With our roadside assistance service, you can sleep easy knowing professionals are on the job 24/7. The cost of one year of roadside assistance for one rental car is less than 23 cents a day. For only $6.75 per month per rental car you can be protected from your next roadside emergency.

Coverage activates three days after purchase, so take advantage of this exclusive pricing today.